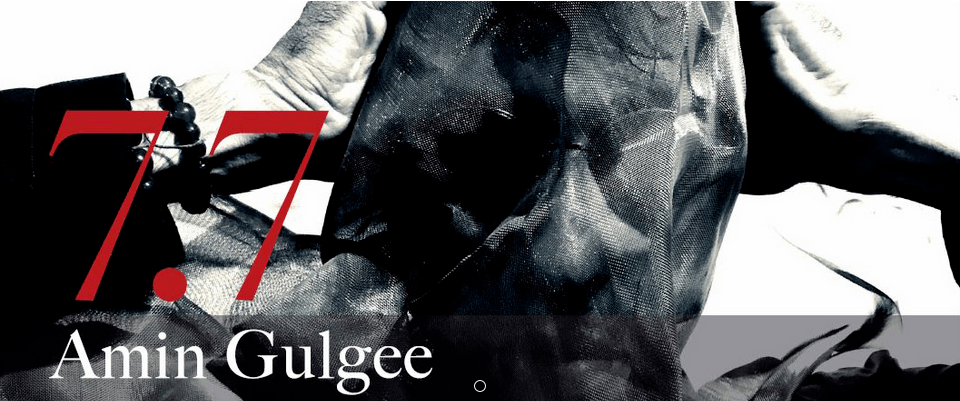 La Pelanda, free entry
The internationally renowned Pakistani artist Amin Gulgee presents at the Mattatoio the exhibition "7.7" curated by Paolo De Grandis and Claudio Crescentini and co-curated by Carlotta Scarpa.
Promoted by Roma Capitale – Department for Cultural Growth and Azienda Speciale Palaexpo, the exhibition is organised in collaboration with PDG Arte Communications and with the Embassy of the Republic of Pakistan in Italy.
Amin Gulgee is an innovator of tradition, his medium is metal and he draws inspiration from the rich and varied artistic and spiritual history of his native country, Pakistan.
His expressive path, linked to Hindu mythology, to the figures of Buddhist thought and to Islamic calligraphy, has developed over the years through sculpture and installations. Copper, his chosen material, offers itself to the artist as a means of expression aimed at calligraphic synthesis and new sign expressions as at "7.7" where La Pelanda hosts two large installations that develop by contrast through full and empty, light and shade, to the synthesis of a video installation. Copper, carbon and the projection of an algorithm thus become the testimony of a symbolic path of change, a reflection that is both personal and universal, a path towards the future marked by the recovery of tradition.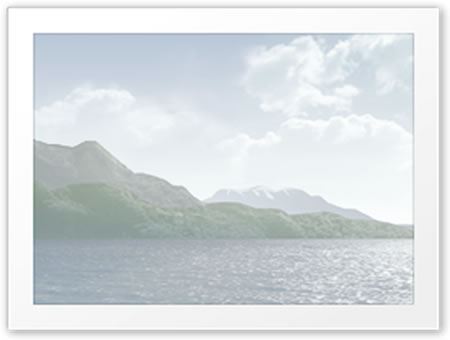 Coal Carpet II, dettaglio |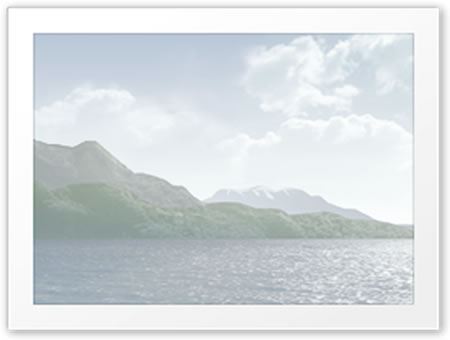 Amin Gulgee con Ascension IV |
The verse in the Koran in which we learn that God "taught man what he did not know" (Koran, 96:5) is the leitmotiv of Amin Gulgee's expressive search; it recurs at first legible, then gradually unstructured and finally in the form of fragments and fractions.
This calligraphic text has been appearing and returning now for some time as a persistent, almost obsessive concern in the artist's works, manifesting itself in various sculptural compositions, sometimes in the form of geometrical constructions, signs that are ideally nourished by fractal geometry. The fragment is the image of the whole. With his artistic intuition, Amin Gulgee demonstrates the profound link that exists between mathematics, art, spirit and nature, and, once again, the fil rouge is beauty.
Hovering between "Apollonian" and "Dionysian" beauty, the letters decomposed and freed from semantics take on a symbolic meaning that, as such, has, on the one hand, a character of aesthetic-sensitive immediacy and, on the other, moves towards a relationship that rejects domination and possession, thus offering the possibility of establishing a real spiritual dialogue with the world. In search of the most intimate meaning, the visitor can unroll the symbolic ball of wool through this labyrinth.
There is always rhythm in all Amin Gulgee's work. The continuously evolving signs and the outwardly dilated letters are real visible music and the architecture of the whole gains a new form. A perpetually evolving form, a sign to be decoded in a kind of timelessness where space, acting as counterpoint, stimulates reflection and becomes a cognitive instrument, a table on which to measure past and present.
Source: mattatoioroma.it